NOW ACCEPTING ONSITE APPLICATIONS
The MALhub Backend Web Developer Program is an intensive 12-week virtual training program structured for aspiring techies. It encompasses three stages, focusing on developing core collaborative skills essential for crafting scalable products. Participants engage in team-based problem-solving from ideation to MVP development and gain valuable hands-on experience within the tech ecosystem by partnering with emerging tech startups through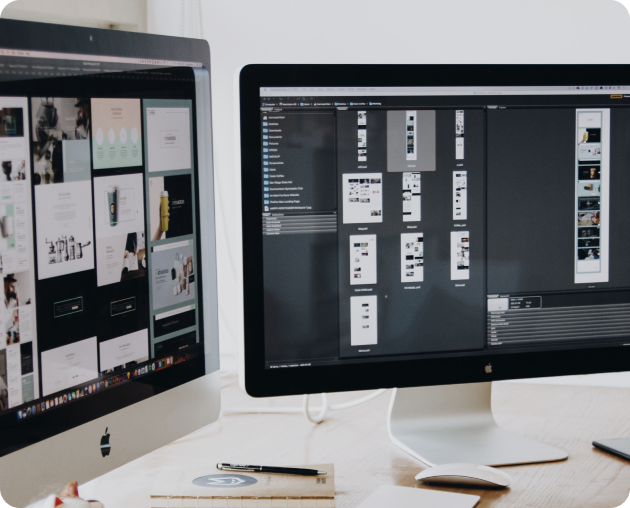 Why this Course is right for you
With 12 intense weeks of on-campus training, you learn to think and build like professional software developers. You move from understanding programming fundamentals to launching full-stack web apps. You do all these while learning to solve everyday problems with constructive, well-written programs.
Build a fully Dynamic Web App
Build backend servers & APIs with Node and Express
Work with NoSQL databases like MongoDB
Build full-stack web apps with Robust React Framework
Version Control System and more

100% Onsite Training
Our instructors are top industry leaders with years of experience.

Accessibility
Lifetime access to materials worth over NGN350,000

Workplace Ethics
Opportunity to network and access placements.

Mentorship
Get mentorship tips from experts.

100% Expert Led
Complete projects that add to your portfolio

Certification
Get certified after your learning phase
Here's what our students have to say…
Don't see what you are looking for?
Become a Product Designer