NOW ACCEPTING ONSITE APPLICATIONS
The MALhub Frontend Coding program provides an intensive 12-week training program designed for tech enthusiasts. Participants will gain mastery in frontend development, exploring intricate web technologies and design paradigms. This course catapults individuals towards career growth, enabling them to make pioneering contributions to projects, and empowering them to create captivating web interfaces, amplifying their influence in the dynamic tech landscape with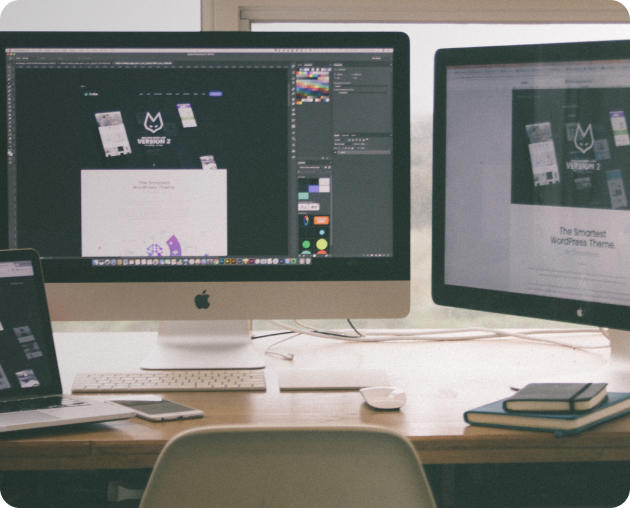 Why this Course is right for you
With 12 intense weeks of on-campus training, you learn to think and build like professional software developers. You move from understanding programming fundamentals to launching full-stack web apps. You do all these while learning to solve everyday problems with constructive, well-written programs.
Build websites with HTML, CSS & Javascript
Leverage more on Javascript libraries e.g React JS
Build a mobile responsive websites
Build mobile-friendly websites with Bootstrap
Version Control System and more

100% Onsite Training
Our instructors are top industry leaders with years of experience.

Accessibility
Lifetime access to materials worth over NGN350,000

Workplace Ethics
Opportunity to network and access placements.

Mentorship
Get mentorship tips from experts.

100% Expert Led
Complete projects that add to your portfolio

Certification
Get certified after your learning phase
Here's what our students have to say…
Don't see what you are looking for?
Become a Backend Developer