NOW ACCEPTING ONSITE APPLICATIONS
The MALhub physical Data Analysis training, spanning 12 intensive weeks, immerses participants in advanced data analysis, statistical modeling, and cutting-edge data manipulation techniques. With hands-on experience, expert tutorship, and relevant tools, students will attain significant milestones, such as securing high-salaried positions, advancing their careers, and enhancing their ability to drive data-driven decision-making in diverse industries with precision through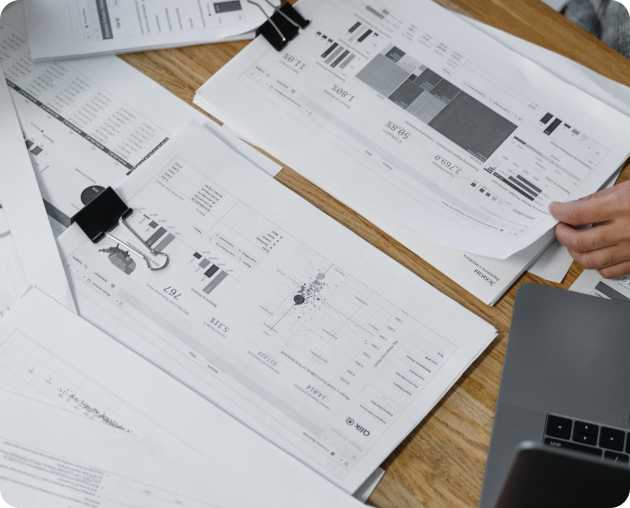 Why this Course is right for you
Become an expert in Data Analysis and start turning large volumes of data into actionable concepts and insights. Start developing strategies for analyzing data, preparing data for analysis, exploring, analyzing, and visualizing data, and building models with data using programming languages. 
Course Tools: Excel, SQL, Power BI, Tableau, R Language
Proficiency in data wrangling
Ability to communicate their solutions to stakeholders/non-technical audience effectively

100% Onsite Training
Our instructors are top industry leaders with years of experience.

Accessibility
Lifetime access to materials worth over NGN350,000

Workplace Ethics
Opportunity to network and access placements.

Mentorship
Get mentorship tips from experts.

100% Expert Led
Complete projects that add to your portfolio

Certification
Get certified after your learning phase
Here's what our students have to say…
Don't see what you are looking for?
Become a Frontend Web Developer