NOW ACCEPTING VIRTUAL APPLICATIONS
The MALhub Virtual UI/UX Design training delivers a 12-week deep dive into the technical intricacies of user interface and user experience design. This comprehensive course empowers participants to master UX methodologies, Design architecture, and cutting-edge UI tools, opening doors to career progression, inventive creativity, and creating compelling website and mobile interfaces to enhance your influence in the design industry through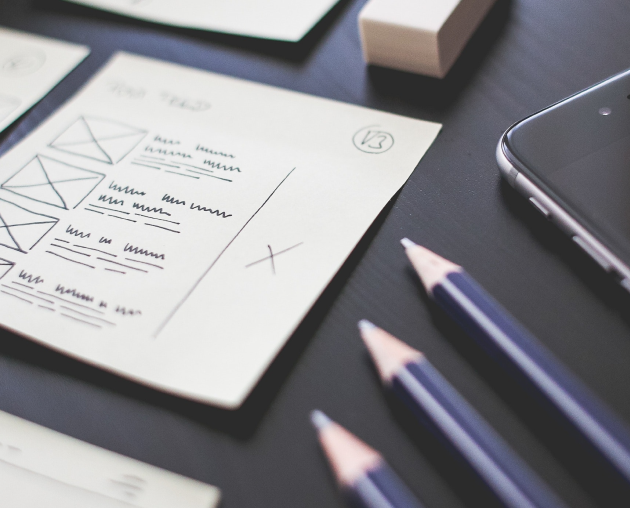 Why this Course is right for you
Throughout the program, you will be challenged to employ user-centric design and a wealth of creative tools to build engaging designs and user experiences. You will also walk out with an impressive professional portfolio and the confidence you need to succeed as a UX or UI professional. The curriculum is designed to last for twelve (12) weeks with the instructions to be delivered six (6) hours a week.
How to create something really new
How to create and work with moodboards and references Different methods of coming up with a concept
How to design a creative home page concept Fundamentals of Figma
How to implement the best creative practices
How to train your "well-watched" skill

100% Virtual Training
Our instructors are top industry leaders with years of experience.

Accessibility
Lifetime access to materials worth over NGN350,000

Workplace Ethics
Opportunity to network and access placements.

Mentorship
Get mentorship tips from experts.

100% Expert Led
Complete projects that add to your portfolio

Certification
Get certified after your learning phase
Here's what our students have to say…
Don't see what you are looking for?